New: Social-Emotional Check-In
We've made it faster than ever for students to respond to a mood meter honestly and without fear of embarrassment, giving you in-the-moment data and trend monitoring.

The Social-Emotional Check-In is available to teachers right from their home screen, ready to launch using clickers or student devices. All the data is available immediately under Reports > Social-Emotional.

Learn more about the mood meter, including district/campus data and customization! >> 
Drag and Drop Images
When creating Drag and Drop technology-enhanced questions, you can now use images as answer choices so that students can click the images and drop them into drop spots.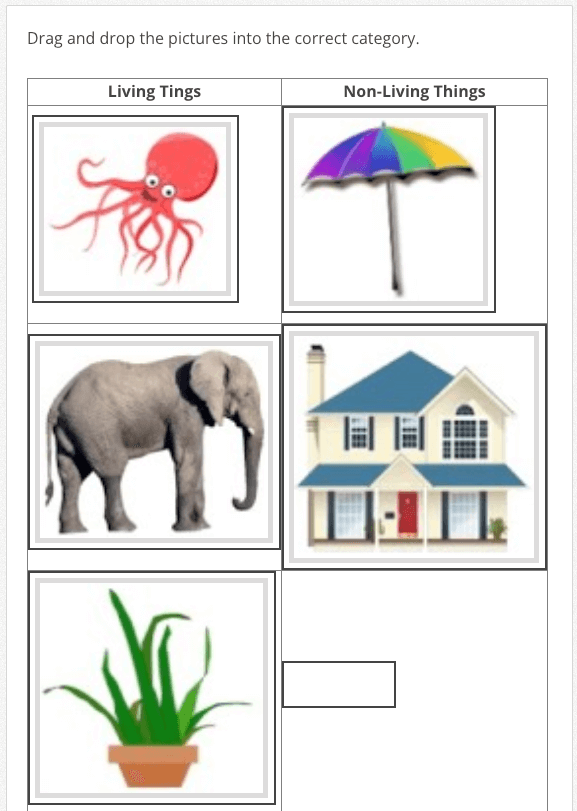 See this article for information on creating Drag and Drop Questions.>> 
For Texas Schools: STAAR Accountability Updates!
We've got the new state formulas in ALL In Learning's STAAR Accountability reports, so that your imported state data, common assessments, interims, or screeners can make accountability data and forecasts accessible and easy to read for your whole team.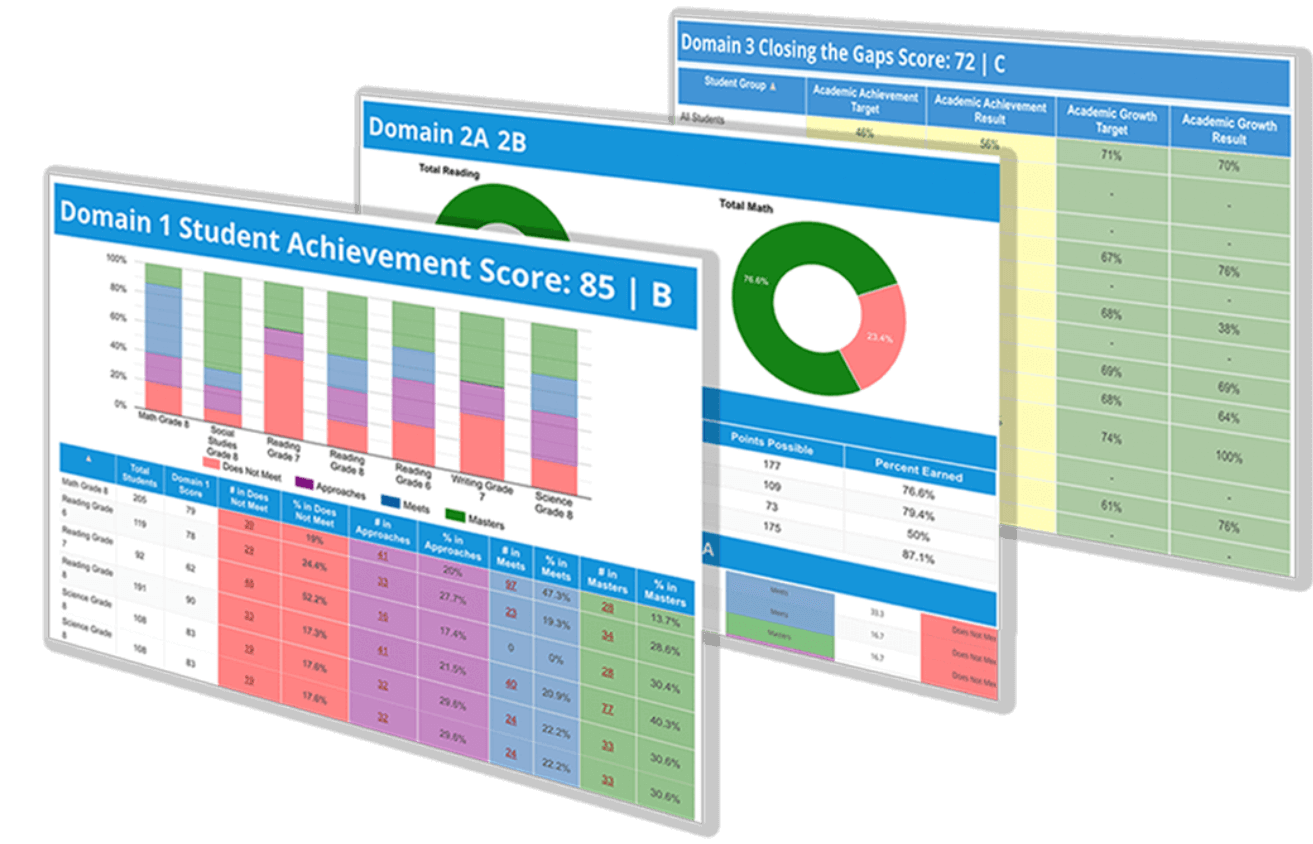 Find out more about STAAR Accountability Forecasts.>>
Improved Printing
"Print Questions" has been updated to better print all of the new Technology Enhanced Item types. You can print questions by going to the Lessons/Assessments tab, locating your lesson, and clicking Actions > Print Questions.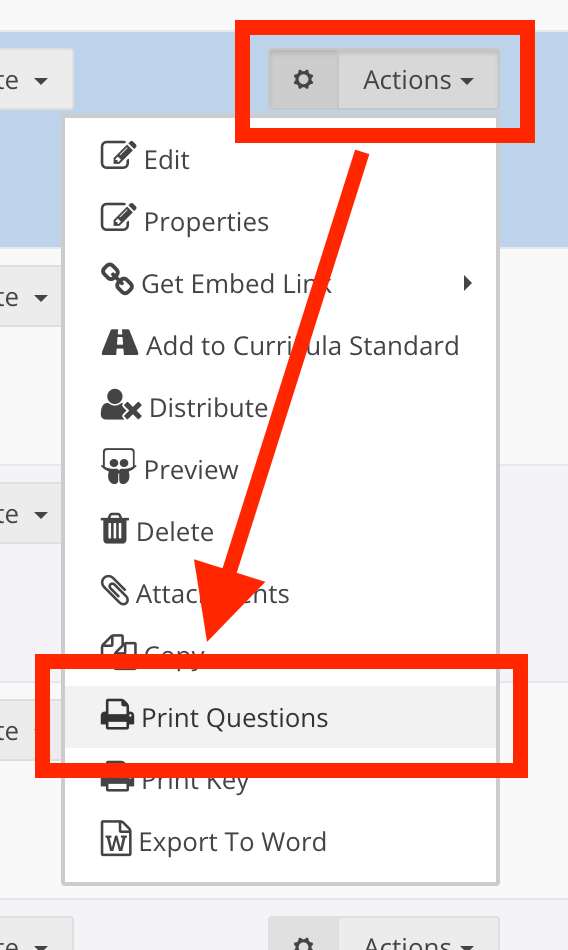 Plus More!
We've also made these updates and fixes:
Update: "Student Work" questions now marked red until manually graded to help teachers keep track of which ones they have graded

Update: Menu item "Flat-Panel Interactives" renamed "Formative-Rich Flat Panel Interactives"

Update: In assessment Preview mode, all student tools are now visible for teacher to consider

Update: District distributions now have Course drop-down as a selector

Update: District Admins can create Scope and Sequence assets visible only at district level.

Fixed: Sometimes a passage could be duplicated when authoring a question. 

Fixed: Ordering problem in deeply nested sections of Scope & Sequence

Fixed: Full-width drop spots not staying full width after first drop

Fixed: During remediations, "View Question" buttons and correct/incorrect indicators not always working for technology-enhanced questions 

Fixed: Flat-Panel Interactives "Activate" menu not fully displaying