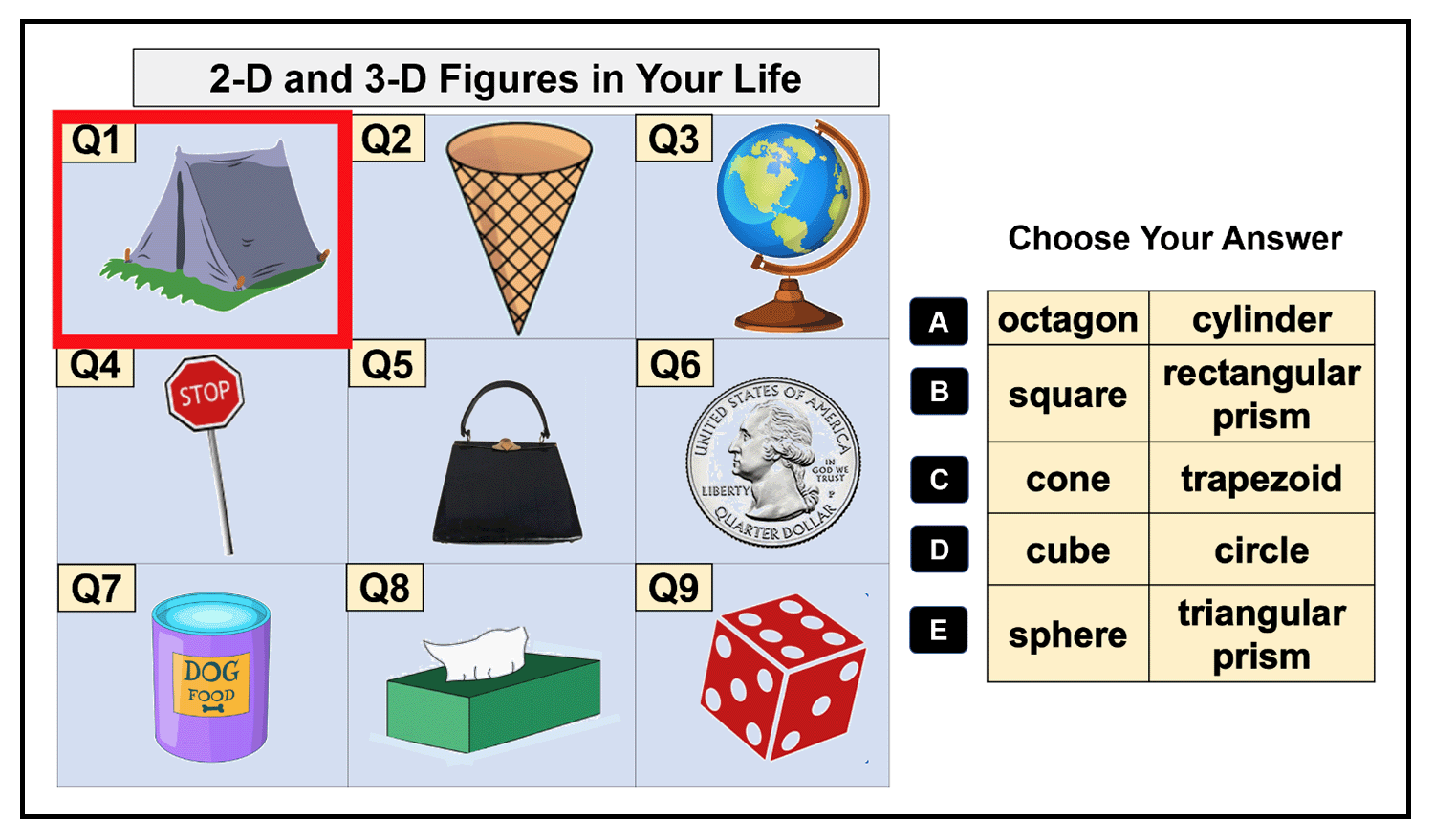 We're always eager to hear your feedback so we can solve issues and make improvements like these, launching today:
Update: Flat Panel Interactives now available for activation with "There It Is!" mode for fun classroom engagement.

Learn more about "There It Is!" here.

Update: New STAAR data allowed us to update and improve Domain 2: Growth reports.

Update: With the release of the STAAR 2023 answer keys, we've updated the STAAR standards reports.

Fixed: In STAAR report charts, some text characters weren't readable.
Fixed: Issue causing a score of zero for some students on the Eureka Algebra 1 End-of-Module assessment.
Fixed: Clicking the "Enter" key could cause an error message in short answer responses for students.
Fixed: Ensuring all students have finished an assessment or that the teacher has ended access for the students before teachers can manually grade the assessment (to avoid overwrite conflicts from continuing student response inputs).
Fixed: Searching for district reports by grade and subject.
Fixed: District admin "Super User" accounts weren't seeing some district admin features.
Fixed: Issue where questions manually graded with slider would show a check, but upon reloading of the screen would show an X.
Updates to Scope and Sequence feature:
Update: Added Scope and Sequence editing for district admins.

Update: Improved loading for faster, more responsive authoring and editing.

Update: Added "Asset Info" button for district Scope and Sequence editors.

Update: Preventing Scope and Sequence authors/editors from accidentally deleting categories to which other editors have added assets. An alert message is now displayed.

Update: Only Scope and Sequence "Owners" can set restrictions.

Update: Only District Admins can copy an assessment from Scope and Sequence to "My Assessments" tab for editing.

Fixed: An Archived or "Unpublished" Scope and Sequence could be seen by users who had set it to their default view.