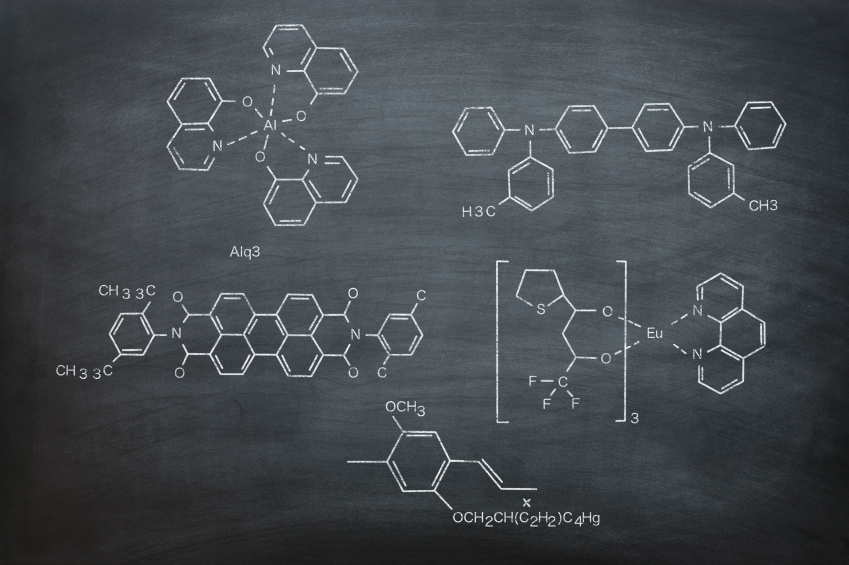 All In Learning is pleased to announce the immediate availability of 4th and 8th grade math items aligned to the common core state standards. These items are the Trends in International Mathematics and Science Study items that have been delivered internationally to students over the past 20 years. They are copyrighted by the International Association for the Evaluation of Educational Achievement (IEA). (http://timssandpirls.bc.edu/)
Teachers can construct lessons in their teacher Instruction Center in the ALL In Cloud to:
• Engage their students in class using the student response technology (ALL In Response (AIR)) with affordable and green battery less student devices
• Scan assessment results via the ALL In Learning personal scanning technology using green technology enhanced and affordable document cameras or teacher iPads
• Deploy to student devices for individualized student assessment and self-evaluation
Since all the assessment results are collected in the cloud, data teams can assess the results and compare to U.S and International averages, immediately pinpointing areas where standards need additional instruction.
Rapid common formative assessment can be utilized using this unique combination of internationally vetted questions, the power of the cloud and affordable green technology designed to save time, save paper and deliver extraordinary data to impact instruction.
"We are pleased to have partnered with this esteemed group of international scholars to make their work available to classroom teachers worldwide as we seek to grow student success daily with innovative technology, quality content and a motivated and outstanding says Dr. Darrell Ward, CEO of ALL In Learning, and applaud their dedicated efforts over a long period of time to improve education internationally.