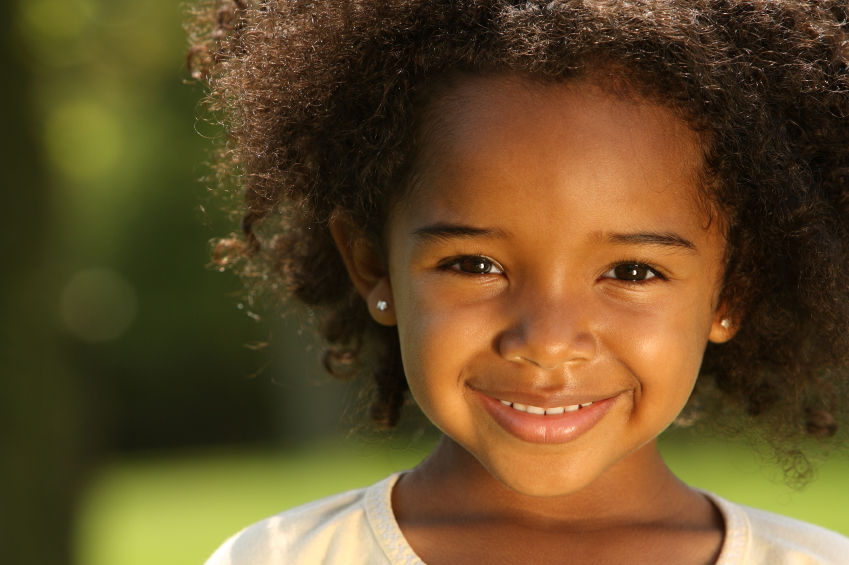 ALL In Learning and Lake Dallas ISD are pleased to announce a district wide partnership . This partnership will provide personal cloud-based accounts for all teachers allowing them to utilize the ALL In Learning platform to grow student success daily. Lake Dallas is the first Texas district to embrace the ALL In Learning platform district wide which positively impacts student academic growth daily while reducing the administrative grading time for the classroom teacher.
"Lake Dallas ISD is thrilled to extend our excellent instructional programs utilizing the ALL In Learning cloud-based platform and instructional technologies. This innovative and green platform will provide our administrators, teachers and students state of the art engagement, feedback and collaboration activities while reducing paper costs and teacher grading time," said Dr. Marci Malcom, Assistant Superintendent of Curriculum and Instruction.
"ALL In Learning is delighted to be a district wide partner with Lake Dallas as our integration with Eduphoria and our unique and seamless instructional technologies deliver unparalleled time savings as well as exceptional data collection and analysis tools for all stakeholders," stated Dr. Darrell Ward, CEO of ALL In Learning.
"The formative assessment capabilities of our green and affordable student response system, our green personal scanning via affordable document cameras as well as iPad devices and student iPad/tablet devices deliver research-proven student achievement progress. Our unique data teams and mastery process eliminate the frequent argument for data teams that they take too much time. We have eliminated that argument with our data teams cloud-based platform" adds Dr. Ward. "It is exciting to embark on this evidence-based instructional journey with Lake Dallas.
Lake Dallas ISD is located just north of Lewisville, TX. A school district of 5 schools with a mission to engage all students to reach their academic and social potential. Lake Dallas implements a dynamic model of future-focused education where students come first, everyone deserves respect, and student success is the shared responsibility of students, families, communities and LDISD. LDISD provides the consistent delivery of an innovative curriculum that individualizes instruction, motivates and meets the needs of all students, addresses the varied learning styles of students and strives toward the highest standard as measured by the Texas Education Agency.
ALL In Learning is the leading provider of a daily classroom environment supporting common rapid formative assessment using a variety of simple technologies to support the classroom teacher. ALL In's cloud based solution delivers green solutions for school's seeking efficiency in classroom instruction while reducing tedious administrative duties and inspiring collaboration among teachers, students and administrators in an environment rich in data teams and mastery learning.