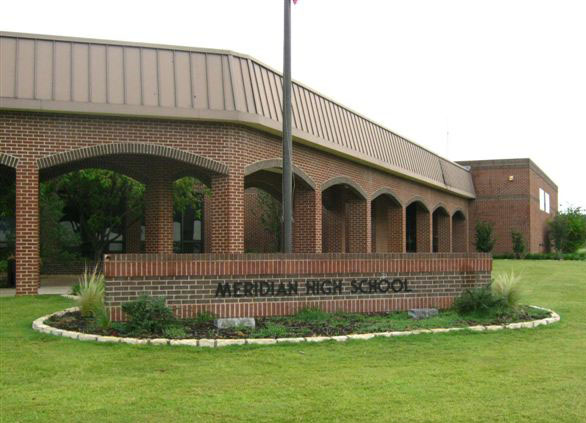 Data-Driven Instruction Strategy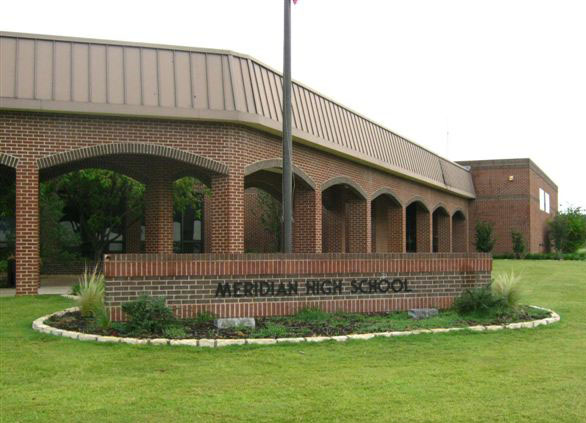 ALL In Learning and the educators at Meridian ISD are collaborating to integrate a variety of student assessments and student engagement activities into the Meridian curriculum. "Utilizing student response technology and real time personal scanning technology into minute by minute rapid formative assessment and common interim assessments is an exciting time with our commitment to data driven instruction district," says Dr. John Horak, Superintendent at Meridian. Dr. Horak adds that "we are committed to student growth, engagement and utilizing frequent assessments to impact our instruction and delighted to partner with the ALL In Learning cloud-based platform – it is a perfect fit for our approach" "In addition to our belief that simple, rapid formative assessment is the heart of student growth on a daily basis, we believe strongly that green, affordable technology will be a cost effective approach for Meridian as they embark on a total strategy including common interim assessments and mastery learning processes," indicated Dr. Darrell Ward, CEO of ALL In Learning.
About Meridian ISD:
Located in central Texas, the mission of Meridian ISD is to provide an orderly and safe environment and challenging curriculum for all students to learn social, academic, and technological skills necessary to succeed in a changing and global society. Each child will possess a positive self-concept, the desire to learn, and the morals and ethics to become a productive citizen.
About ALL In Learning:
Headquartered in Denton, Texas, ALL In Learning has as its tagline "Growing Student Success Daily." ALL In strives hard to deliver tools for schools to accomplish that growth for daily rapid formative assessment, mastery learning processes and common interim assessment. The leadership team of ALL In Learning is committed to providing high impact and low-cost tools for schools for the purpose of student engagement, providing immediate intervention opportunities. ALL In believes in and vigorously supports data driven instruction teachers, classrooms, campuses and districts.