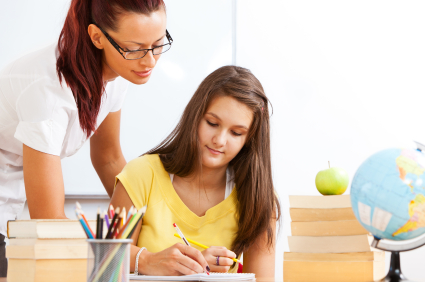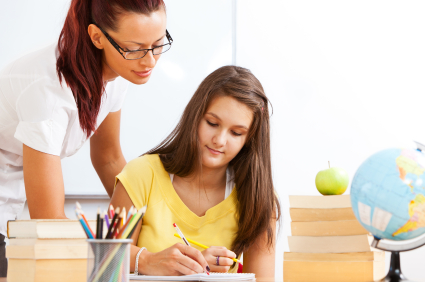 AP Math Teacher embraces ALL In Learning Formative Assessment Platform
"I'll never go back!" exclaimed Candace Davis when asked about her usage of All in Learning's formative assessment platform. Ms. Davis, of Alexandria High School, teaches AP students Algebra 2 with trigonometry and pre-calculus.
"I can't tell you how many hours I used to spend at home grading papers. Now, I use the clickers for bell -ringers and bubble-sheets for assessment and homework during the week and I can give them back their results the same day! I have students work out the math problems on paper and bubble their results, come up and instantly grade it using the document camera or my Ipad. Then I send them back to work on what they've missed. I still review the final results, but students have the opportunity to self-correct which helps them learn so much more and they get immediate feedback too! All in Learning has been a life-saver.
"We are delighted to see our platform delivering daily evidence-based outcomes to teacher like Candace. We believe that data driven instruction on a continuous basis will deliver student achievement as the research indicates and it is certainly exciting to see that happen with teachers recouping administrative time", says Dr. Darrell Ward, CEO of ALL In Learning.