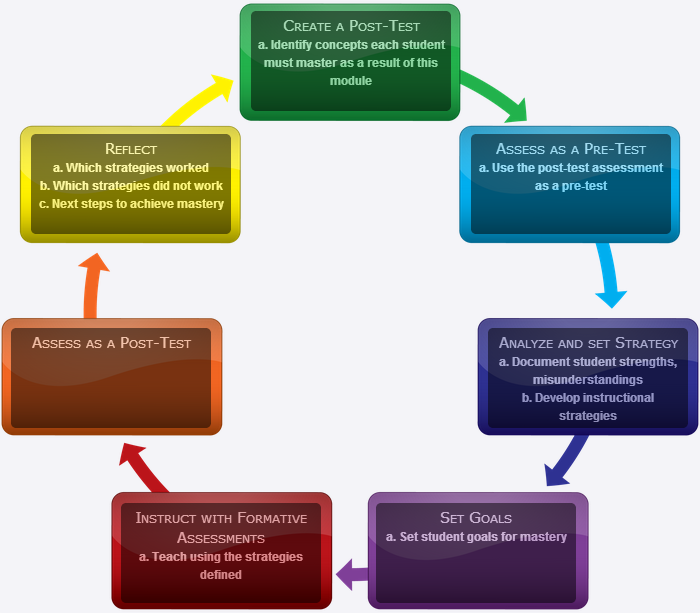 Subject: Mastery Learning Process in Dowell Middle School, McKinney, Texas
With the use of the All in Learning cloud-based assessment for learning platform, we have been able to utilize the data that we have collected using our teacher iPads and/or document cameras and targeted in on students successes. For the past four years as we have used this program in mastery learning process, we have worked hand in hand with the ALL In Learning team and morphed it into what we need for our school. The following are some points on how we have used it with our students.
We are able to pinpoint specific weaknesses for students that allow us to work on those areas during our tutoring times.
We can sort out our tutoring groups by grouping them into common groups using the ALL In Cloud-based analysis tools.
We can give instant feedback for students. Research shows that the sooner they know their score, the more concrete the information becomes in their brain. This also lends to the fact if they miss it, you can do a quick re-teach with them right then and solidify that knowledge for them.
We use it for test analyses as we go over test information with individual students and/or whole group.
Parent conferences when we have conversations with our parents on where their child is at this time.
For SPED/504/RTI meetings when deciding on if they should come out or be tested by providing information/data that shows support in one way or the other.
Melissa Johnson, M.Ed.
Department Chair, Science.
Dowell Middle School, McKinney ISD
McKinney, TX