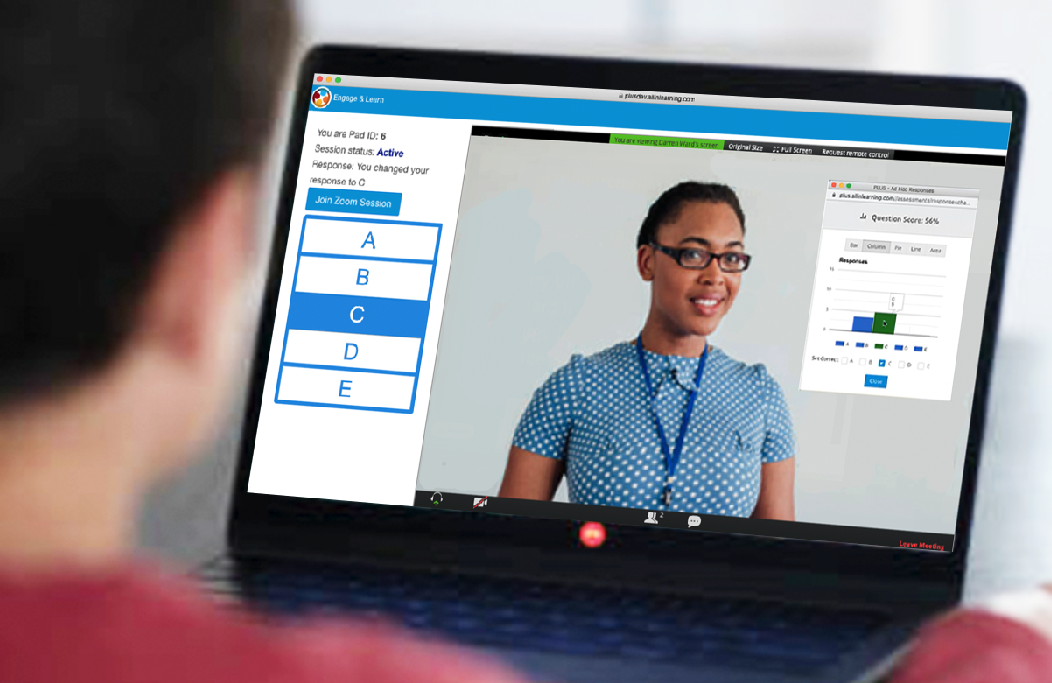 Thursday September 3rd, 2020

These features and improvements are now live!
Zoom and Microsoft Teams Integration!
No more Zoom zombies! This is the easiest way for teachers to engage students and get full participation as they teach remote or hybrid classes. Synchronous remote instruction!

Just click "Launch Clickers" and paste the link to your Zoom or Teams session in the setup screen.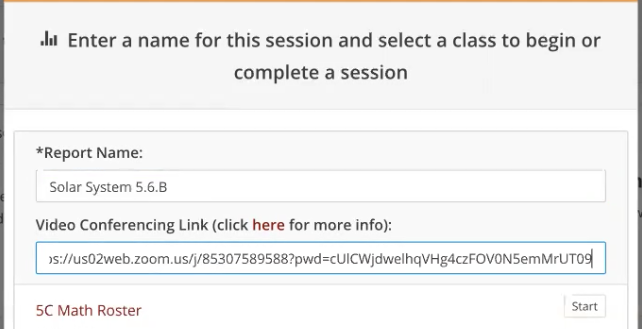 It's easy for students. In the student portal, they will click "Launch Clicker," then click "Join Zoom Session." Their screen will open like this (similar layout whether Zoom or Teams) with their WebClicker on the left, ready to participate!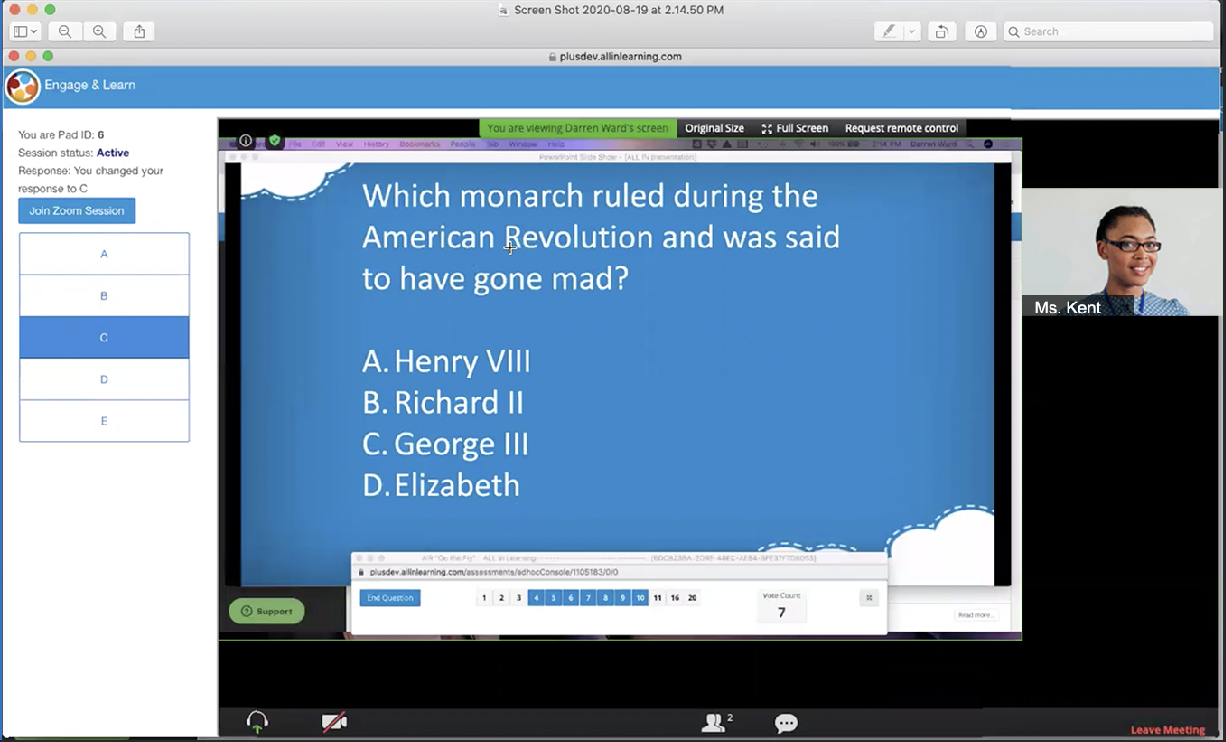 It's low-to-no-prep, and you can use any content: Yours, ours, or online resources. You can even spontaneously ask questions verbally that you think of on the spot. 
This is the best way to help distractible students stay focused throughout lessons, accountable, and learning. And it gives you the data to take action quickly!
See this article for instructions.>>

Custom Cut Scores
PLCs/Data Teams and campus/district admins can now customize cut scores. They can use state-determined cut scores, default cut scores, custom scores set up by campus or district admins, or cut scores customized for a specific assessment.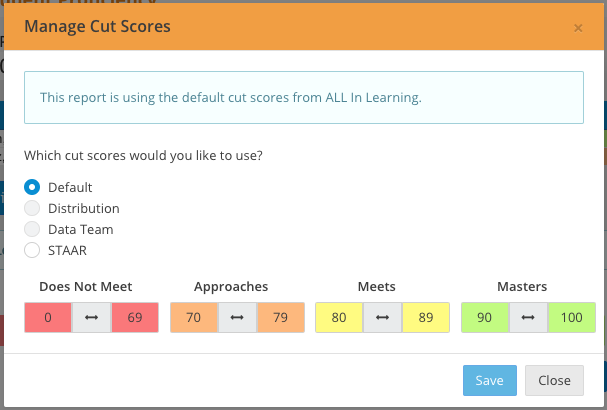 Domain Reports for Texas Admins
Texas admins can now monitor their school's domain 1, 2A, 2B, and 3 performance to take corrective action throughout the year. Our new, upgraded reports make it easier than ever!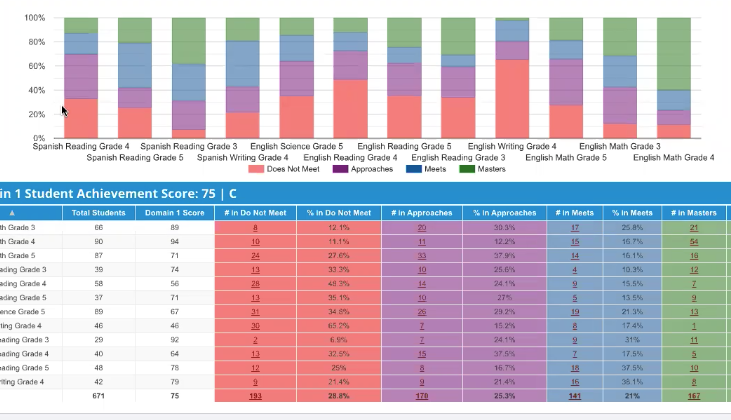 New Vocabulary Feature for Passages
In the Student Portal, reading passages now have a Vocabulary feature for students. 

Student Work Remediation
Teachers have a great "Remediate" feature under Reports > Sessions > Actions > Remediate, which will give each student a custom remediation on the assessment to work on what they missed. (New reports are created for the remediation.) Now, students can also get a "do over" on essays, uploaded files, images, or performances.

New District Admin Options 
District admins can now see all assessments activated in the schools in their district, all in one place, by going to Reports > All. This is especially helpful if using our convenient Embed Links feature for teachers to activate activities and assessments from scope and sequence docs or other resources.
District admins can also view and utilize all the content options in ALL In Learning that are available to your district. Just go to the Lessons Assessments tab and look in the sub-tabs!

PLUS MORE!
This update also includes: 
Several improvements to ALL In Learning's usability, security, stability, and speed. 

Updates to the ASSIST mobile app for iOS and Android. 

Support for importing campus historical data used by the Texas Domain Reports feature (contact support for more info).