Student Portal View for Teachers
Teachers can now independently view how assessments look to students in the student portal. We've received this request many times from teachers trying to support their students in navigating better or preview how assignments look. To use this feature, go to your Classes tab, select the class, and click "Student Portal View."

Accountability Report Drill-Downs
Texas schools can now conveniently click within accountability and domain tracking reports to drill down into specific proficiency data for a selected students. For more info, see this video: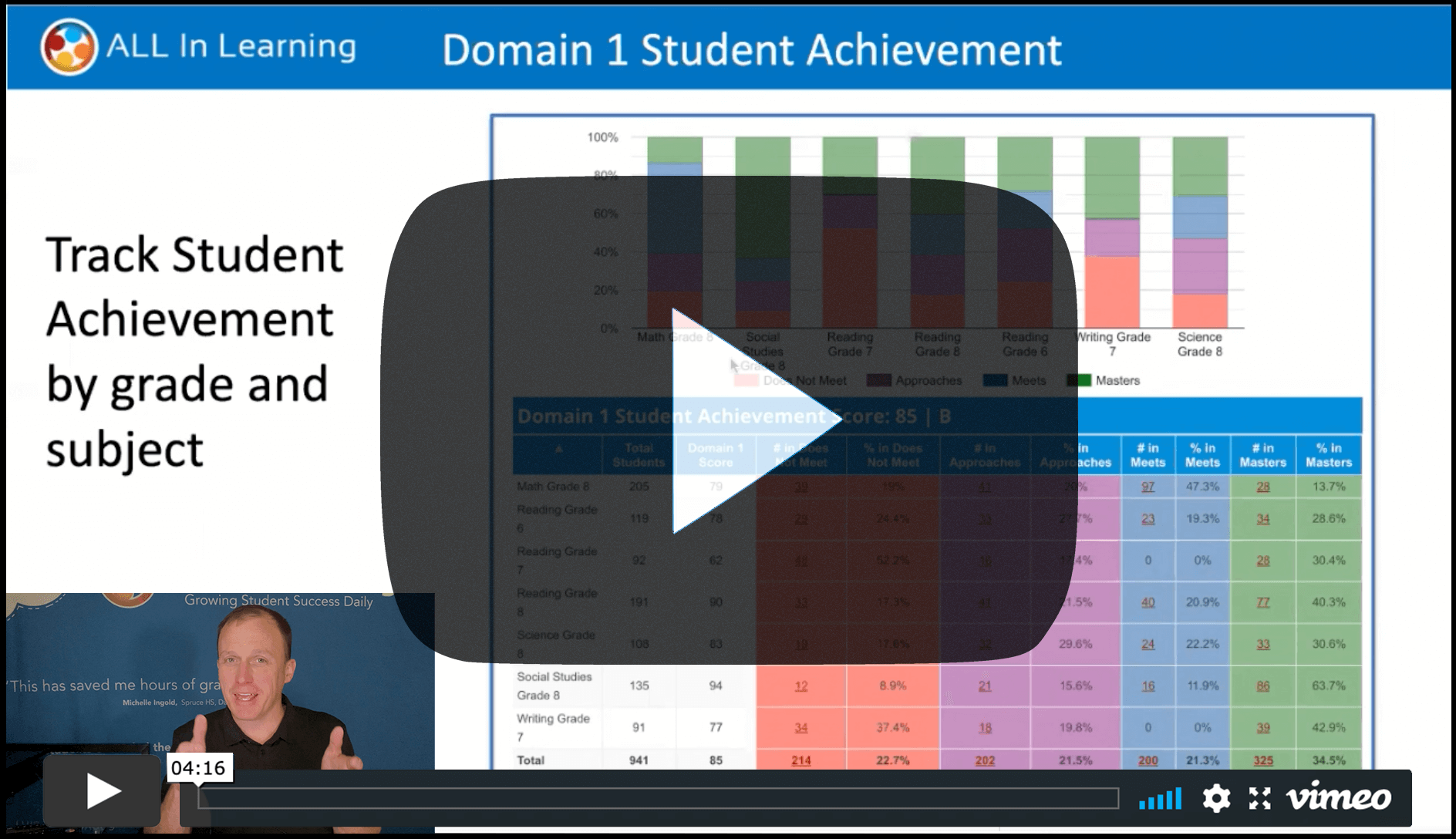 PLUS MORE!

Improved: Teacher Grading screen color coding is now more consistent and informative.

Improved: Student Portal response box color coding more consistent and informative.

Fixed: Master Process Reports bug in the resorting of tables.

Improved: "Performance Reports" name changed to "Accountability Reports."

Improved: Enhanced support for use and display of math characters and symbols (MathML).

Fixed: Admin-published itembanks were not showing up for teachers.

Instructional Modules name change to FORMATIVE-RICH lessons.