How do you know your learners are really learning?

You can get data from your district's lessons


without exhausting your teachers

.
How easy is it for teachers?
The Best Tool for SEL Check-Ins
We make Social-Emotional checks fast, so you can get data at key points throughout the day without losing instructional time.
We ensure students feel safe and private, so they can be honest.
And SEL data is reported alongside academic performance data.
Make SEL check-ins easy for teachers to launch and collect data with student devices or with super-fast, login-free clickers.
"In hybrid classes where I've struggled to get 100% participation, All In Learning has been amazing. I can show problems to all students and get feedback instantly and go over misconceptions."

"All In Learning is a hit with our PLC … the data seems to compile itself."

"I literally use ALL In Learning in class every day to gather content mastery data."

"We can quickly and easily analyze data and make changes to our instruction… we spend time where they need help not on topics they already understand."

"ALL In Learning has transformed the way we do exit tickets in my classroom."
"When implemented well, formative assessment can effectively double the speed of student learning." – Dylan Wiliam
Uniquely helpful for these strategies:
✔ Blended Learning
✔ Inclusion
✔ Remote & Hybrid Learning
✔ Digital Classroom
✔ Social Emotional Learning
✔ Synchronous Learning
✔ Asynchronous Learning
✔ Accessibility and Equity
✔ LMS
✔ Digital Citizenship
✔ Personalized Learning
✔ Formative Assessment
✔ Student Engagement
✔ Response to Intervention
✔ Data-Driven Instruction
Results in Outcomes
Growth-minded schools that have adopted ALL In Learning have increased scores an average of 24.5% on state tests – 98% more than other schools in the same timeframe.
Integrations
District SIS rostering, gradebook imports, and single sign-on make your team more efficient and connected.
We integrate with these providers plus more →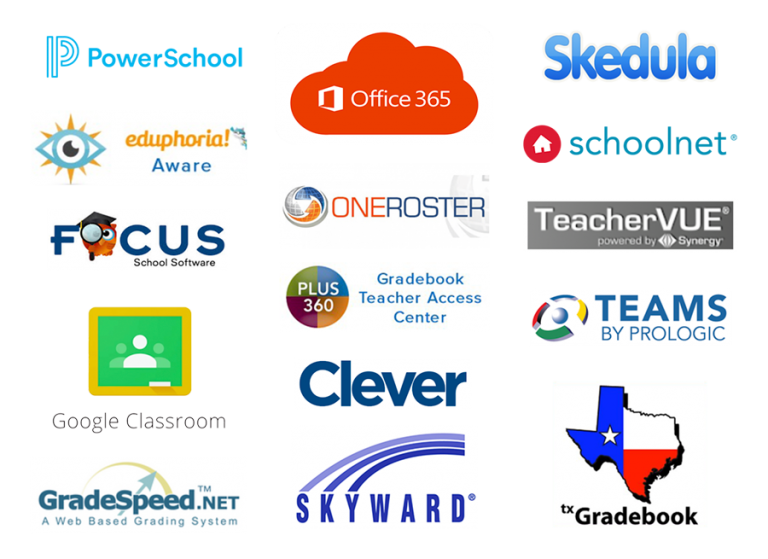 Instant Grading and Engagement