Increase student engagement and data to quickly identify struggling students — without exhausting teachers.
Instant Grading and Engagement
The Best Tool for SEL Check-Ins
We make Social-Emotional checks fast, so you can get data at key points throughout the day without losing instructional time.
We ensure students feel safe and private, so they can be honest.
And SEL data is reported alongside academic performance data.
Make SEL check-ins easy for teachers to launch and collect data with student devices or with fast, distraction-free, complication-free clickers.
Easy Formative and Summative Assessment
From formative daily data to summative

Distribute by grade, subject, tag, lists

Security options, dates, timed testing

Robust reporting, definable cut scores
Remediation capabilities

District rubric library

Variety of easy ways to create assessments

Variety of easy assessment/grading methods
Power Teacher Pro Sync
After saving time with ALL In Learning's uniquely easy grading tools, teachers can sync the data into Power Teacher Pro in seconds.
See the export demonstrated in this short video →
Early Warnings. Real-Time Monitoring.
One platform, making data from engagements and formative activities available to instructional leaders.

Formative Data Dashboard helps you spot problems when they start.

Standards Progress Tracker lets you monitor coverage and growth.

Accountability reports do state calculations for you all year, so you can focus on solutions. (TX)

Easily capture data from daily classroom activities with multiple time-saving methods.
"In hybrid classes where I've struggled to get 100% participation, All In Learning has been amazing. I can show problems to all students and get feedback instantly and go over misconceptions."

"All In Learning is a hit with our PLC … the data seems to compile itself."

"I literally use ALL In Learning in class every day to gather content mastery data."

"We can quickly and easily analyze data and make changes to our instruction… we spend time where they need help not on topics they already understand."

"ALL In Learning has transformed the way we do exit tickets in my classroom."
"When implemented well, formative assessment can effectively double the speed of student learning." – Dylan Wiliam
Uniquely helpful for these strategies:
✔ Blended Learning
✔ Inclusion
✔ Remote & Hybrid Learning
✔ Digital Classroom
✔ Social Emotional Learning
✔ Synchronous Learning
✔ Asynchronous Learning
✔ Accessibility and Equity
✔ LMS
✔ Digital Citizenship
✔ Personalized Learning
✔ Formative Assessment
✔ Student Engagement
✔ Response to Intervention
✔ Data-Driven Instruction
Spot misconceptions & struggling students with instant, collated PLC reports

Reduce stress with quick data cycles

Identify best instructional practices

Share and collaborate easily

Analyze and plan with Mastery Process
"The data seems to compile itself.  We're able to compare classes and discuss strengths and weaknesses with data.  The same information the administration requested is now truly at our fingertips." – Amy, 8th Grade Math, FL
Results in Outcomes
Growth-minded schools that have adopted ALL In Learning have increased scores an average of 24.5% on state tests – 98% more than other schools in the same timeframe.
99.99% Uptime
Accessibility and reliability.
Integrations
District SIS rostering, gradebook imports, and single sign-on make your team more efficient and connected.
We integrate with these providers plus more →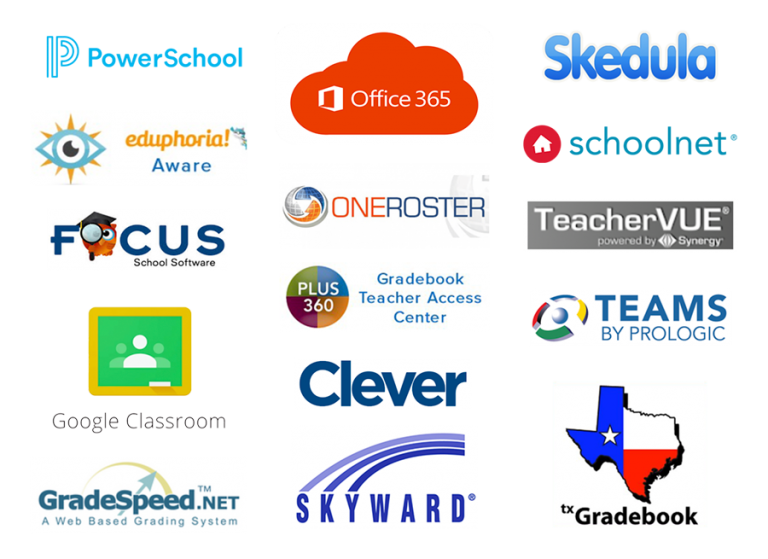 We can make your curricula formative-rich.
Conveniently integrate formative assessments into every lesson plan, scope & sequence, so data is showing up in your admin dashboard every day.

Monitor real-time reports on daily curriculum performance.

Get early warnings about problems and misconceptions.

Easily make your resources technology enhanced.

Access 70,000+ standards-aligned items, plus pre-authored Formative-Rich lessons, exit tickets, games, and passages.

District asset hosting. 

Formative Curriculum Enrichment service can provide hands-on assistance.



Over 1.3 BILLION Questions Answered
Integrations 
District SIS rostering, gradebook imports, and single sign-on make your team more efficient and connected.
We integrate with these providers plus more →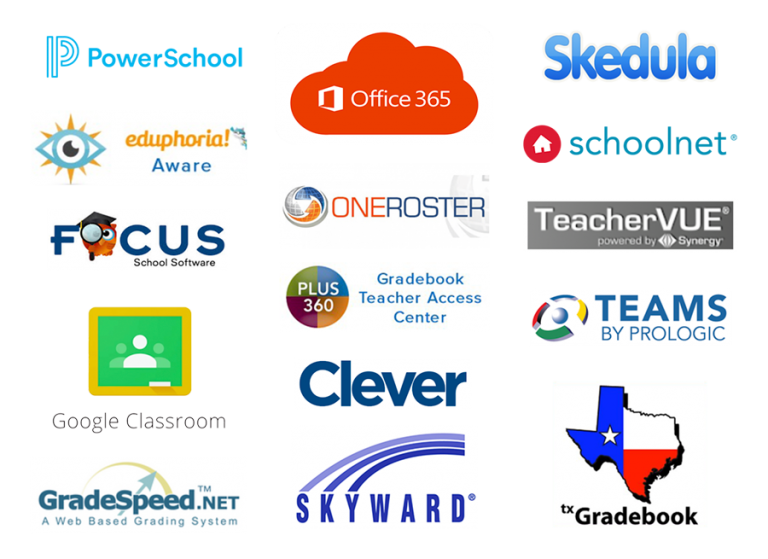 Common Formative Assessment Data
How easy is it for teachers?
Student Engagement
Research  shows student engagement and immediate feedback are the most effective strategies for student growth.  We make it easier than ever.
Pre-authored games and activities by standard

Flexible, no-prep engagement options

Reports on engagement activities

Live or remote

No silos. One platform with various easy methods produce collated, actionable data