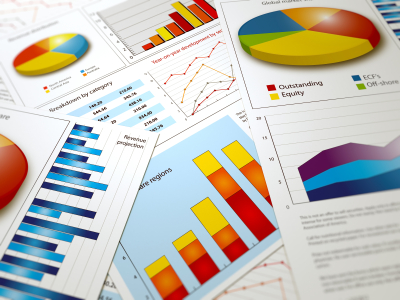 ALL In News
Friday, April 12th, 2013
Stay in the loop and up to the minute on new features, improvements, and information you need.
We are always making improvements and introducing great new features that will help our mission of growing student success daily. Yesterday we introduced some exciting upgrades, and wanted you to be the first to know!
Item Banks!
Campus administrators can make any lesson available to their teachers as an item bank – even ExamView tests that have been uploaded to the ALL In Cloud!
We have a new "Create New" Lesson / Assessment wizard making it easy for teachers to create the assessment from an Item Bank.
And we even improved the "Print" lesson feature so that teachers can create, print, and grade paper assessments all within the ALL In Learning Cloud.
If you still want to kill trees.
Improved Engage & Learn app
Use those new assessments with the better-than-ever Engage & Learn 1.4.1, available now in iTunes and the App Store. Downloading slides is now super fast!
Handy Doc Cam and "AIR On-the-Fly" Buttons
Doc Cams have become an integral part of many teacher's instructional strategies. Our ALL In Learning Doc Cam has generated lots of excitement because of its great quality and accessible price, and now we are making it easier than ever to use for instruction as well as grading.
We've placed a Document Camera button (which works with any compatible doc cam) conveniently at the top of the Lessons/Assessments screen. Right next to it is an AIR "On-the-Fly" button to remind them to check comprehension with clickers often!
Editing Lessons / Assessments improved
We've added some new toolbar icons when you are editing lessons. Now you can:
Easily convert a normal slide into a question

Access your Item banks from the "Insert" menu or from the toolbar.
You will notice that Question slides on the left now have a red "Q" on them, to help you locate questions for editing and keep track of which slides have been converted to questions.
We have also added helpful "call out" tips, to guide users to the next step they may need to do.
Reports are better too
Powerful, convenient reports are the heart of ALL In Learning, so we are always working to make them more amazing.
Yesterday, by popular request, we updated our use of placeholder questions so that they are not counted at all in the score (they used to be counted as incorrect). This will open up several useful options. We also made questions marked "Count as Correct" in our Edit Key feature show as green in reports so it's clear the student got credit for them.
That's it for this edition of ALL In News. If you have questions or want more information, please feel free to shoot us an email or give us a call!