Software that lets you identify learning gaps every day, actively engage students, and save time.
Total Participation In-class and Remote Teachers Save Hours
Testimonials from Teachers
1.2 BILLION Questions Answered by Students
Millions of Hours Saved by Teachers
"In hybrid classes where I've struggled to get 100% participation, All In Learning has been amazing. I can show problems to all students and get feedback instantly and go over misconceptions."

"All In Learning is a hit with our PLC … the data seems to compile itself."

"I literally use ALL In Learning in class every day to gather content mastery data."

"We can quickly and easily analyze data and make changes to our instruction… we spend time where they need help not on topics they already understand."

"ALL In Learning has transformed the way we do exit tickets in my classroom."
3 Steps for More Efficient Progress
Earn cash back for referrals!
Help other teachers by showing them how ALL In Learning helps you. When they purchase a subscription (and then renew each year), YOU receive cash back. No limit!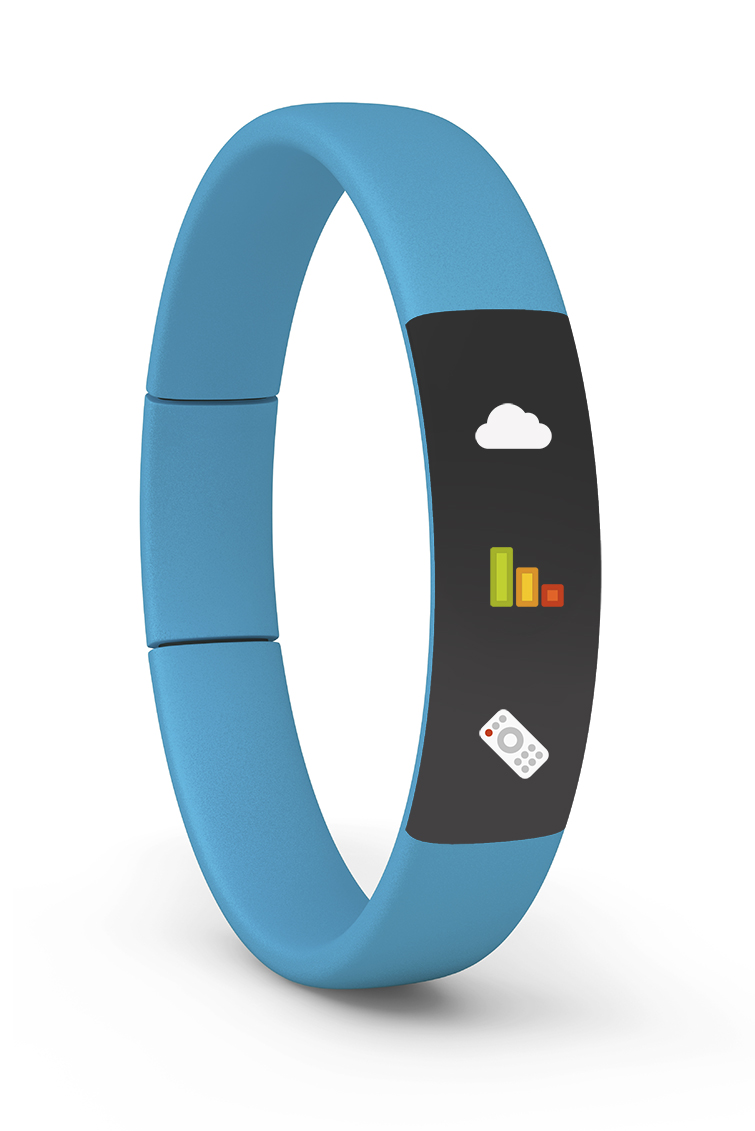 It's like a fitness tracker for student progress.
Fitness trackers let you monitor your daily activity and diet so you know how to adjust and reach your goals. ALL In Learning makes it easy for teachers to do the same thing with their students.